Suitable for:
Golf Course
Color:
All Colours Available
Front/Back Wheel Width:
1270 mm Front/ 1250 mm Back
Minimun Turn Radius:
2.6 M
Specification:
2760*1320*2080mm
Best Quality 2+2 passenger Electric off-Road Longer Range Hunting Vehicle for Wholesale

6M standard in electric field vehicle ndustry  
â—‹Â 

Longer range   
AC system can save 30% electricity,the range ability has increased 30% over traditional electric vehicle 
â—‹Â 

Better climbing capability   
The torque is 1.5 time of tradition imported vehicle,so Ruida electric vehicles have better climbing capability.  
â—‹Â 
Faster forward speed 
Stronger power enables the maximum forward speed to reach 60KM/H.
â—‹Â 
Better handing performance 
Our independently developed electric control software brings the vehicle performance to the extreme,with elcellent handing and give pleasure to riders.
â—‹
 Better Safety Performance 
Induction type acceleration system delivers stable speed when going up/down slopes, four wheel disc brake, automatic park functions.
â—‹
 Easier Maintenance 
AC motors without graphite brush greatly reduce daily maintenance and replacement of wearing parts. 
Features
:
1.Independent suspension system technology.
2.Independently developed electric control software
3.Better handling performance.
4.Better climbing capability
 and parking abilities.
5.Better safety performance
6.High strength aluminum alloy chassis
7.

Options include

 

specific body color,

foldable

 windshield,

rain
cover
,
hunting cart rear basket
,
aluminum flip seat
,etc.
Model

RD-DL2AC+2+D

Remarks and notes

motor

AC 4kw (with electromagnetic brake)Used AC brushless motor,reduced daily maintance and replacement of wearing parts.

Controller

USA CURTIS:1234E-5221/AC 275A

Rear axle

CVT rear axle (exclusive imported product)

accelerator

Non-contact angle sensor accelerator (completely sealed/patent product)

Steering system

Dual direction gear, rack steering system (automatic gap compensation function)

Front cushioning

RD double swing arm independent suspension

Rear cushioning

Independent suspension spring hydraulic cushioning (semi-independent suspension)

Vehicle exterior trimming

PP engineering plastic, mold tinting

Meter

Digital Meter, electric meter, speed forward, backward, fast speed, slow speed display

Seat

Low back soft seat

Tire

USA CARLISLE 205/50-10 Tire, better wear resistance

Brake system

Dual security by electric brake and hydraulic disc brake on four wheels,bring safer braking results (automatic parking,patent product)

Vehicle color

Ordinary color, special colors will incur additional charge

Bottom plate

PP battery plastic bottom plate (anti-rust, anti-corrosion)

Chassis

High strength aluminum structural main girder (solid, durable, anti-corrosion)

Electric start lock

Imported components

Forward/backward gear switch

Imported components

Ground clearance

390 mm

Front/back wheel width

1270 mm front/ 1250 mm back

Wheel base

1650 mm

Minimum turning radius

2.6m

Highest forward speed

18-40 km/h adjustable, configured for fast and low gear

Gradeability

≤

40%

Range (flat ground)

100-120 km

 (fulfill 72 holes range at golf courts)

Net weight

315 kg

Vehicle dimension (L*W*H)

2760*1320*2080mm

Tow truck switch

Easier, faster check and repa

Rear view mirror

Rear view mirror

Wheel rim

Steel rim

Wind shield

One piece
Company profile
Dongguan Ruida Electric Vehicle Technology Co. Ltd. is a high-tech electric vehicle enterprise with independent brand and R&D capability, our company islocated in the manufacturing capital of the world - Dongguan, and is focused on the R&D and application of various types of AC variable frequency electric vehicles.As the first electric vehicle companies that involved in the R&D and promotion of intelligent AC variable frequency, after many years of development, our
company has become a comprehensive high-tech enterprise integrating R&D, production, sales, project operation and after sale service.
Our company has a technical team with over 10 years R&D experience in electric vehicle industry, working in tandem with top technical R&D teams from USA,Deutschland, we successfully solved a series of difficult problems in the application of intelligent AC variable frequency system, and brought forward intelligent ACvariable frequency electric vehicle series product in the industry. From scooter, hunting vehicle, golf cart, truck to sightseeing vehicles, Ruida products have beensold to over 40 countries and regions, and ha ve received deep trust and recognition from customers of all the markets because of their advantage s such as:strong power, great climbing capability, long range after a single charge etc.
As the trailblazer and pilot of intelligent AC variable frequency electric vehicle industry, Ruida will stick to our core concept of" focus, innovation", continuously focus on the R&D and application of intelligent AC variable frequency technology, push for the development and upgrade of electric vehicle industry!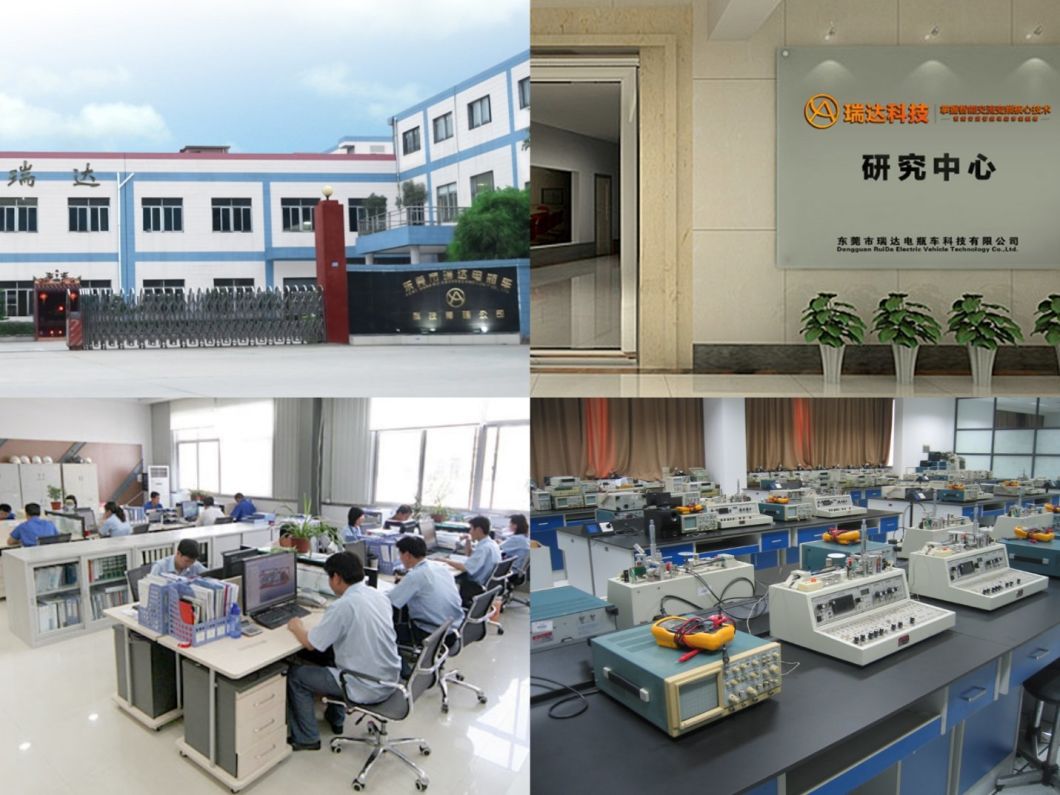 Product Series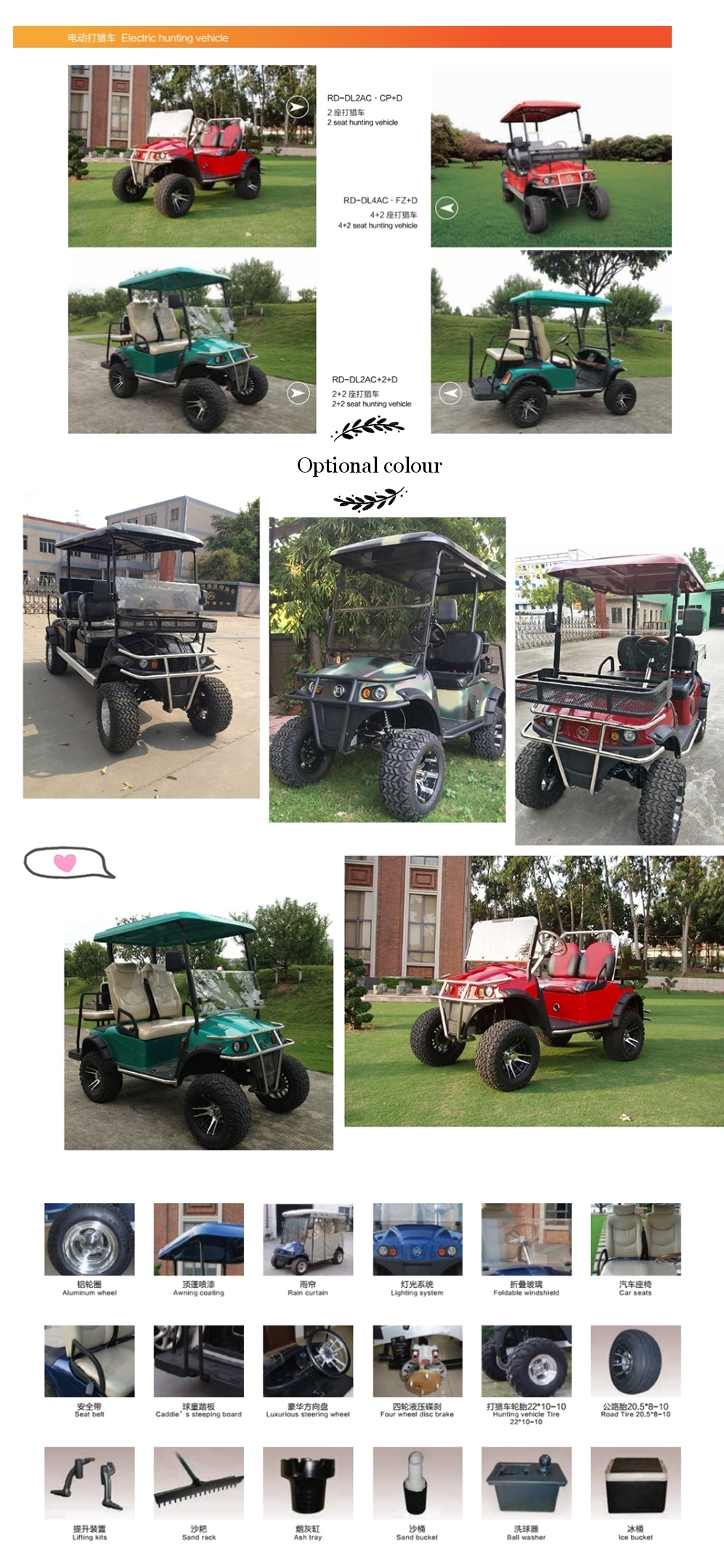 Core Technologies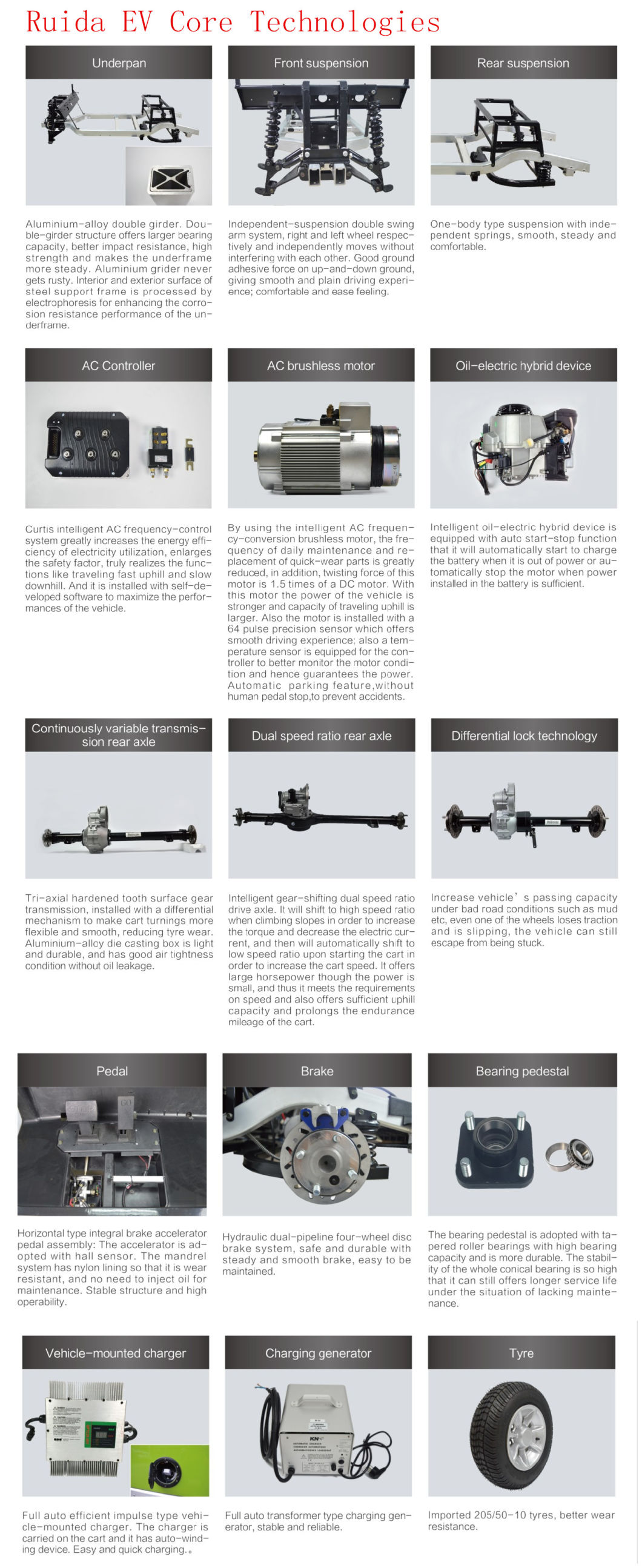 Qualification and honor certificates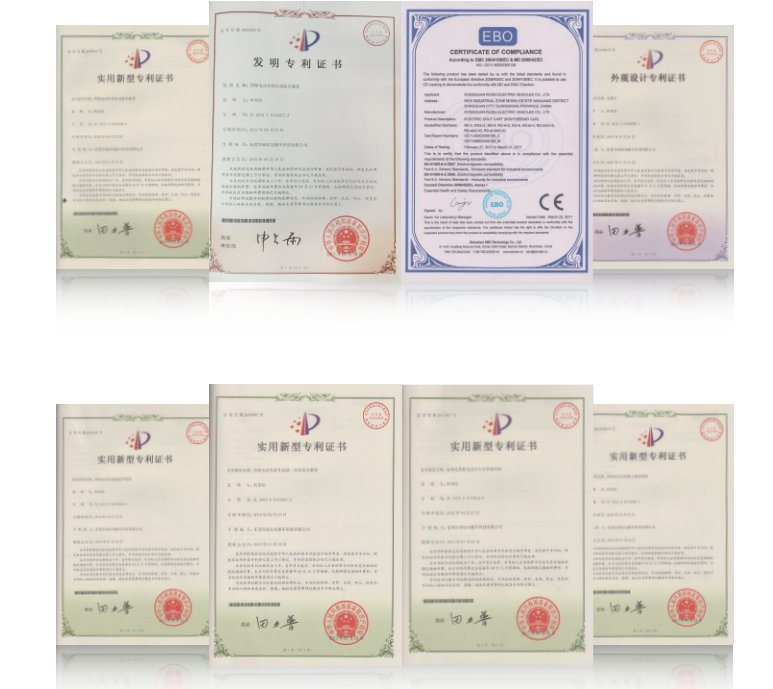 Our customers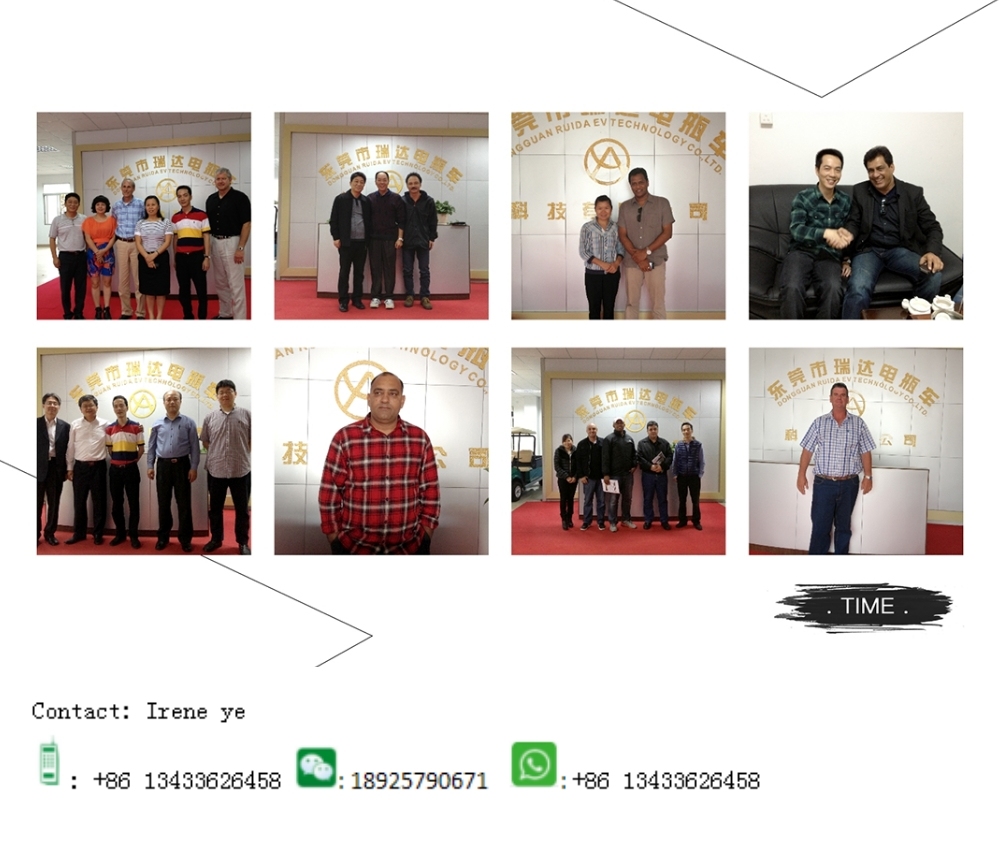 Donghai Aluminium Co., Ltd. , http://www.sdaluminiumfoil.com