Shanghai Xinzhuang Instrument Co., Ltd. has first-class technicians and a good team of technicians. It has advanced technology and strong development strength. Since its establishment, the products and services have been recognized by customers and have a good reputation. The company upholds "integrity "Professional. Innovation. Growth" business philosophy to provide customers with meticulous service.
The insulation material of the incubator structure 1 box is made of polyurethane foam foam in the field, which has strong anti-interference ability to the external heat (cold) source.
2 There is a duct in the working chamber, and the temperature is evenly distributed.
3 The inner wall is made of stainless steel and has good corrosion resistance.
4 The heating system can raise the temperature to 50 °C when the ambient temperature is -5 °C.
5 The refrigeration system can cool down to 5 °C when the ambient temperature is 32 °C.
The 6-inch spring bottle holder is especially suitable for the cultivation of biological samples for a variety of comparative tests.
7 stepless speed regulation, safe operation.
8 temperature control is accurate, digital display.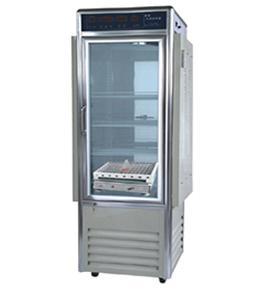 Incubator technology advantages ● Microcomputer automatic control, touch switch, easy to operate.
● Programmable control mode, temperature and illuminance can be set separately in day and night (five-level adjustable).
● With power-down memory, power-down time automatic compensation function.
● Constant temperature control system, fast response and high temperature control accuracy.
● Air duct ventilation, the studio wind speed is gentle and the temperature is even.
●Using hollow reflective tempered coated glass, it has good heat insulation performance and beautiful appearance.
● With over-temperature and sensor abnormal protection function to ensure the safety of instruments and samples.
●With multi-spectral imported plant growth lamps, it is conducive to the growth of cultures and improve disease resistance.
Shanghai Xinzhuang Instrument Co., Ltd. develops the small spray dryer of Xinzhuang (LNB) brand, which is energy-saving and environmentally friendly and domestically leading. Professional manufacturing is more secure and affordable. Shanghai Xinzhuang Instrument Co., Ltd. is a company specializing in R&D, production and sales of low temperature experimental equipment and ultrasonic equipment. The company has professional temperature control technicians and advanced production equipment; perfect production process; to ensure product quality; to achieve safe production.
Http://
Our outdoor hammock is with its global pioneering design, breaking through convention, utilizing textilene boldly, Sevenze`s garden hammock receives rich reputation. Meanwhile, hard work on hammock stand brings its gorgeous appearance and outstanding quality. Each hammock set, through strict safety test before reaching customer,is safe, reliable, and permanently guaranteed.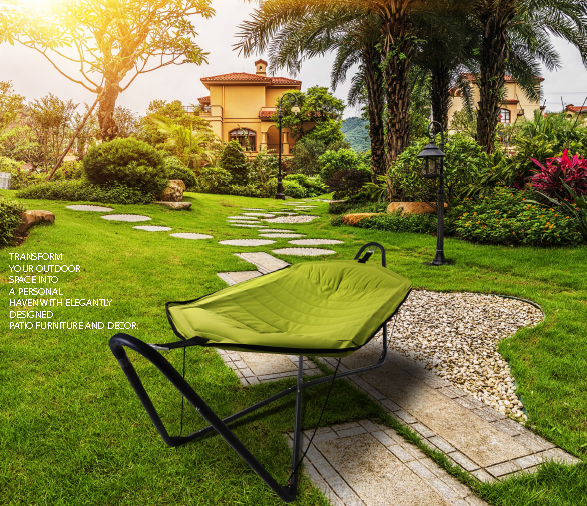 Hammock Bed,Indoor Hammock,Chair Hammock,Camping Hammock
SEVENZE INDUSTRAL CO.,LIMITED , https://www.sevenze.com